Oasis Dental Team
Meet Our Nurse Practitioner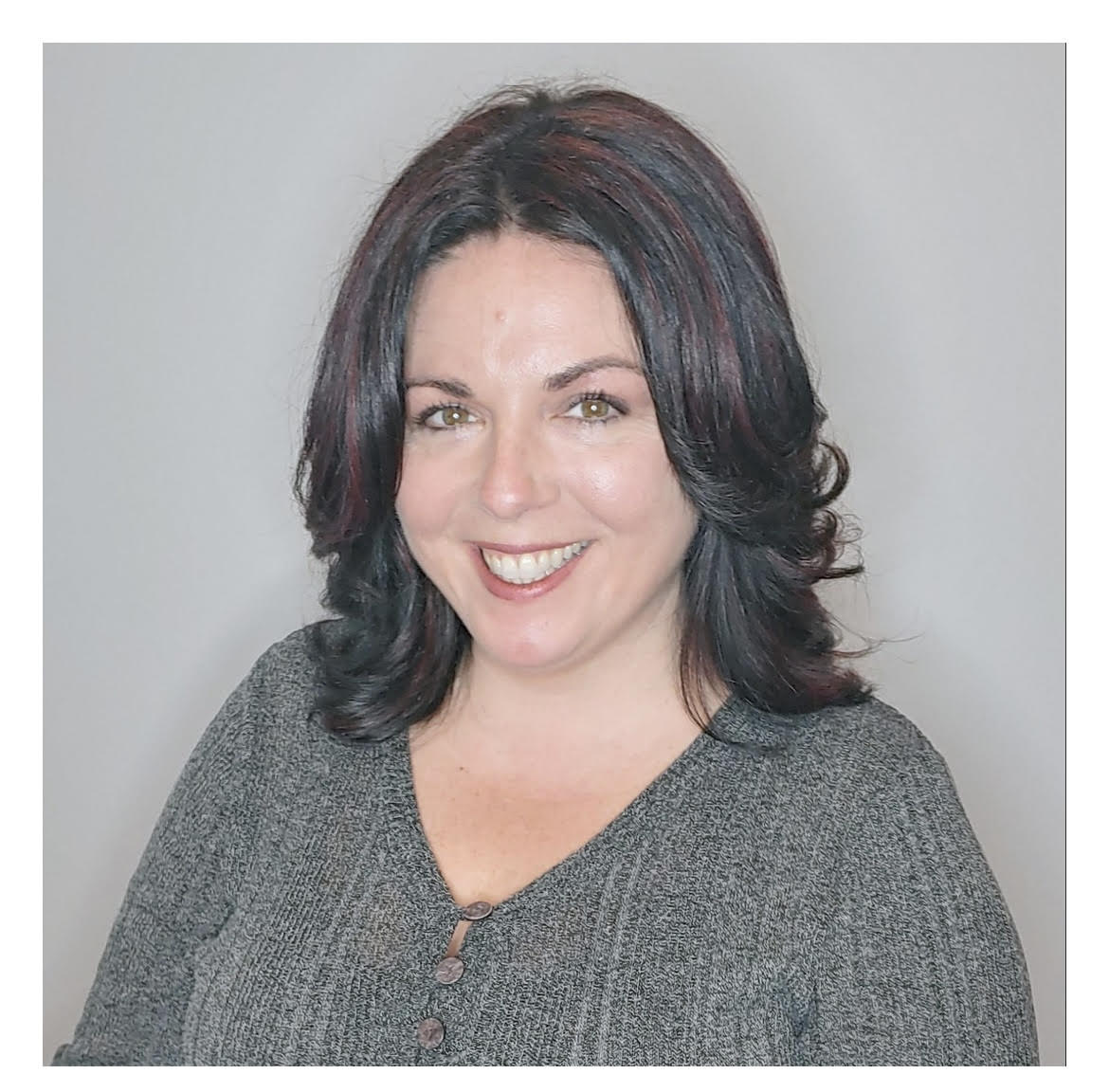 Kathleen Logan, FNP-C
Kathleen graduated from the University of Connecticut in 2000 with a degree in international politics and women's issues. As an undergraduate, she discovered a lifelong interest in international healthcare and the needs of underserved populations. 
Kathleen's wide-ranging experience includes working at Amherst College as a health educator for students coping with eating disorders and sexual assault. In order to gain a more robust perspective of the public health needs of disenfranchised populations, Kathleen obtained a degree in maternal-child health from the Boston University School of Public Health in 2004.
It became clear to Kathleen that her passion for advocacy would best be pursued as a nurse practitioner providing direct patient care. She started as a nurse's aide at Winchester Hospital in 2004, where she proudly worked the overnight shift caring for oncology patients. She became a registered nurse in 2008 and worked in the critical care setting until 2014 when she became a family nurse practitioner. 
Since then, Kathleen has worked as a hospitalist cross-training in emergency medicine. She also worked for several years as a primary care provider in acute rehabilitation and long-term care settings.