About Oasis Dental
Come find your own Dental Oasis at our office. We pride ourselves on friendly and professional service. Why not have the smile you have always dreamed of? Dr. Santamaria prides herself in creating beautiful and healthy smiles. General and Cosmetic Dentistry have been her area of concentration and expertise. Our dental team will make sure you have a non-stressful and pleasant dental experience that you will want to tell your family and friends about!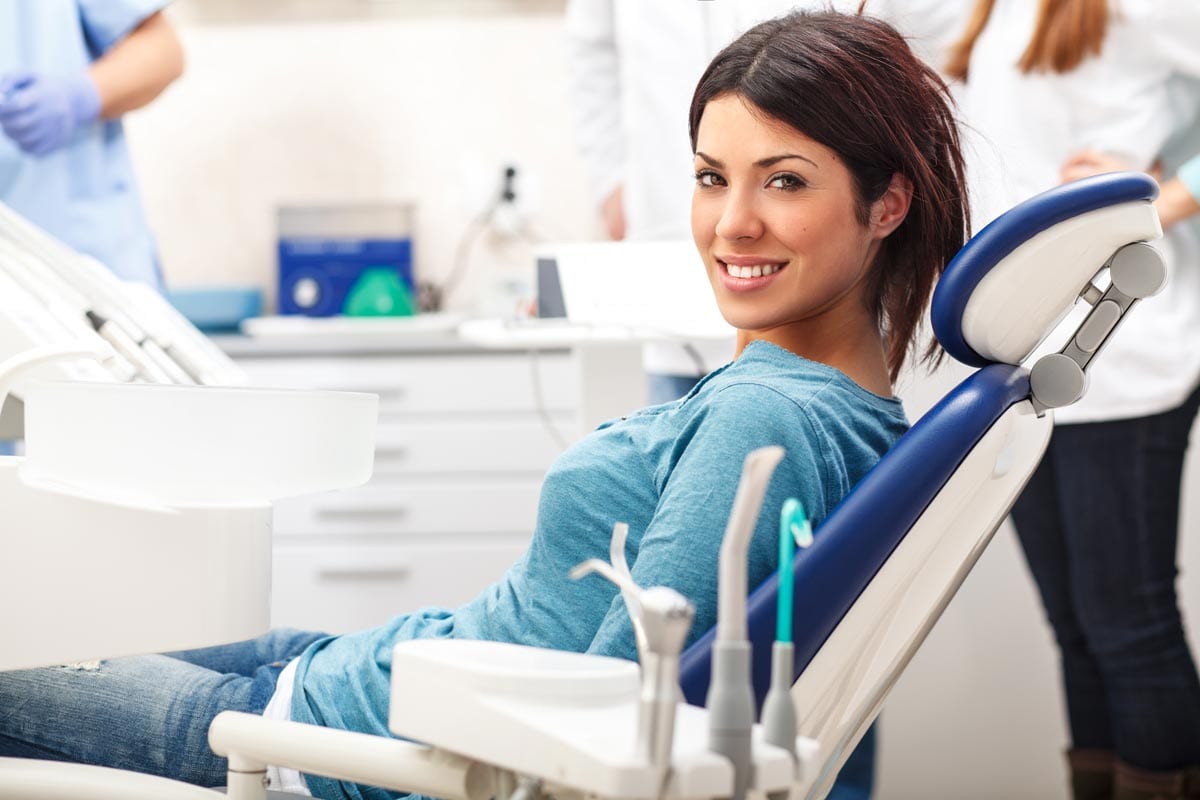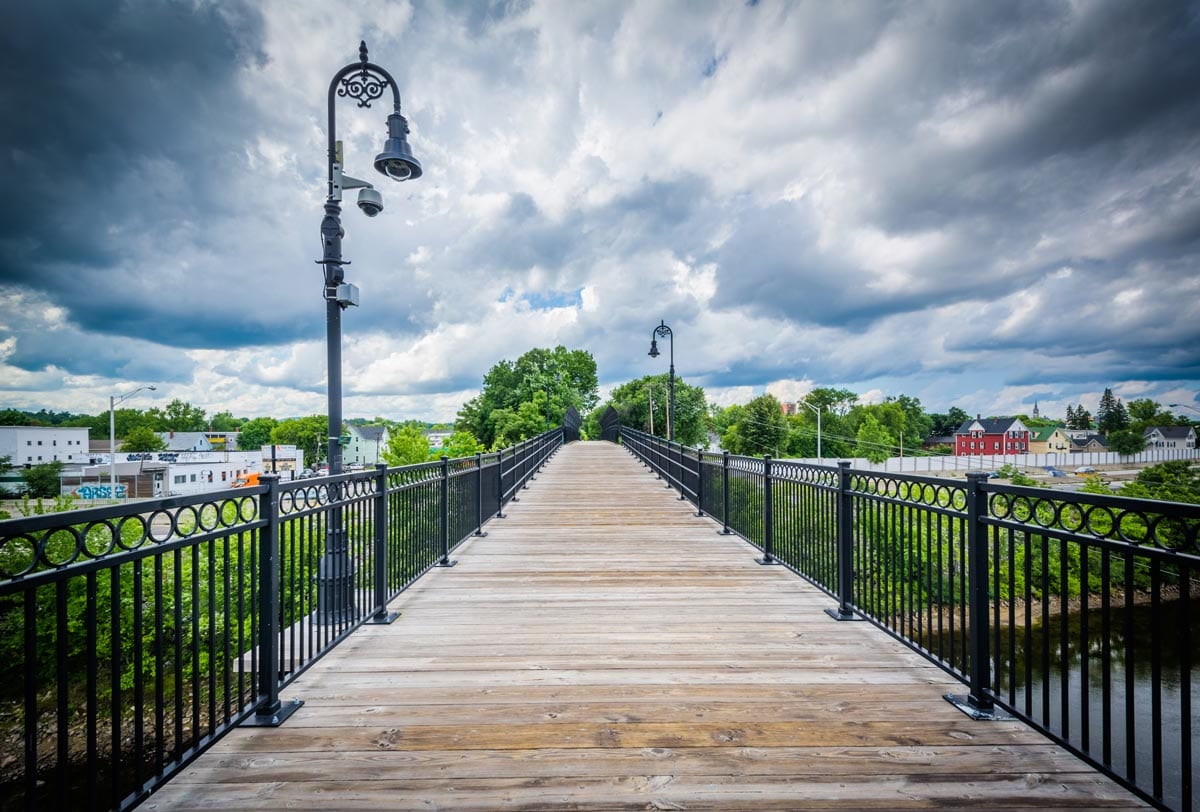 Best Dental Hygienist in Manchester NH
Whether you're looking for a quality dentist, orthodontic services, oral surgery, crowns, implants, or teeth whitening, Oasis Dental can meet all of your dentistry needs! We provide quality care, friendly staff, and convenient hours that are designed to give you the best possible dental experience.
Testimonials
What Our Patients Have To Say!
Thank you really doesn't adequately convey how much I appreciate the beautiful work you have done on my teeth. For the first time in over 10 years, I can look people in the face and smile confidently. For too many years I have felt too embarrassed to do that. you have completely changed things for me. Thank you!
Thank you for providing me with outstanding dental care for many years. Your expertise and friendly encouragement were key to my transition to dentures.