Orthodontic Services
As part of your Comprehensive treatment plan, the Doctor may recommend Orthodontic movement of your teeth for better function, long term prognosis and/or ease of Oral Hygiene. Overcrowding, increased grinding, TMJ dysfunction, and migraines are some of the problems that can result from misaligned teeth. Additionally, your smile can be improve drastically.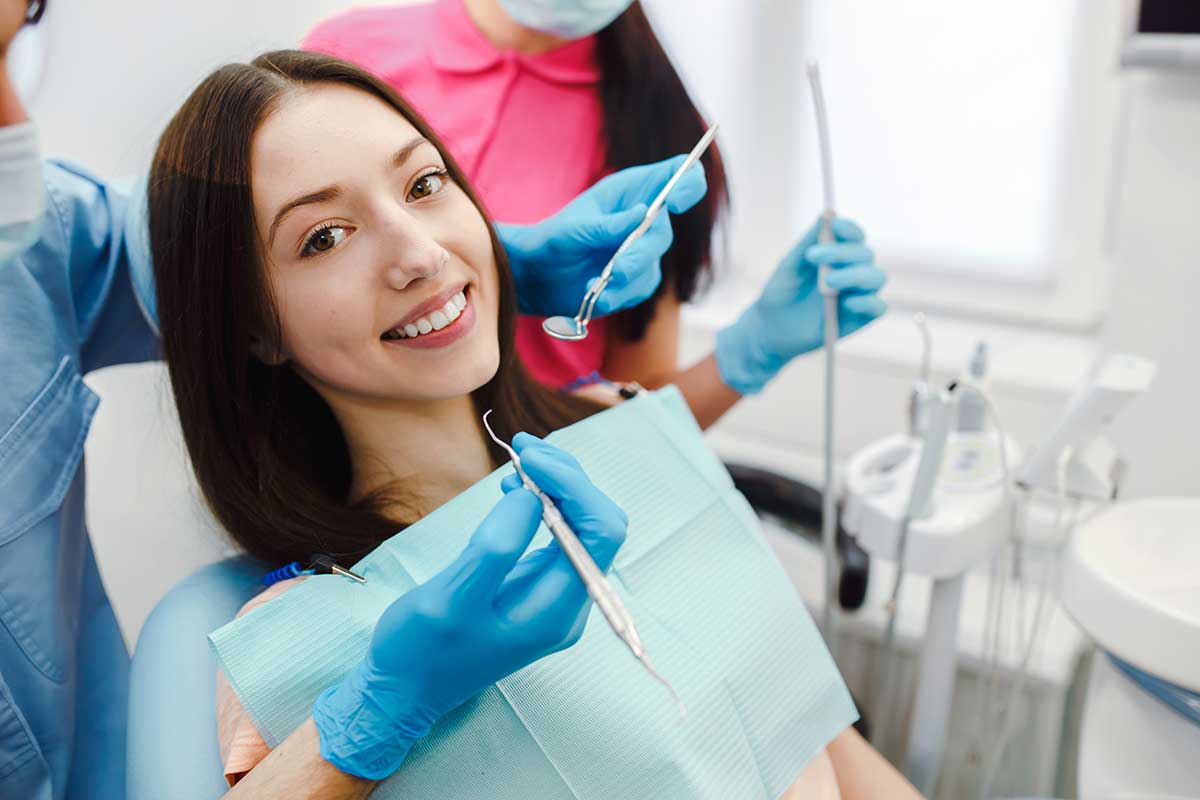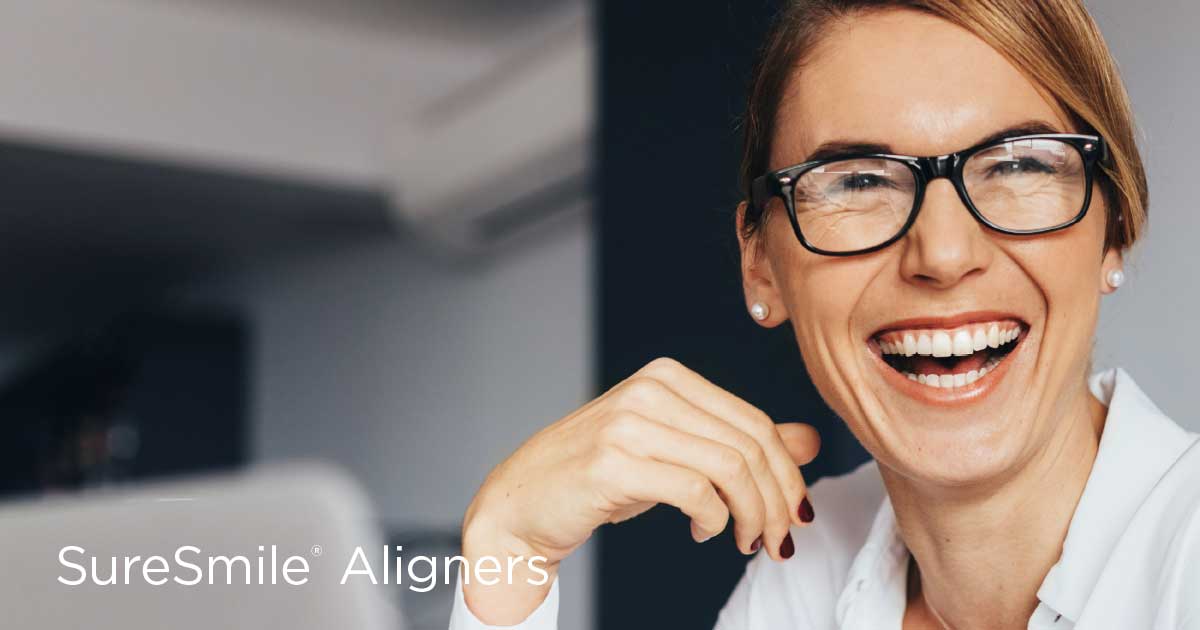 SureSmile
SureSmile Aligners are a series of transparent, removable and virtually invisible clear aligners designed to progressively straighten your teeth into their ideal position.
Call today to schedule your Orthodontic consult for SureSmile.
Clear Correct
If you're not completely happy with your smile, and aren't a big fan of metal braces, clear aligners might be just the thing for you. Straighter teeth don't just look better; they work better too. Poorly-aligned teeth can interfere with bite function, can wear out faster, and are more prone to cavities.
Call today to schedule your Orthodontic consult for ClearCorrect.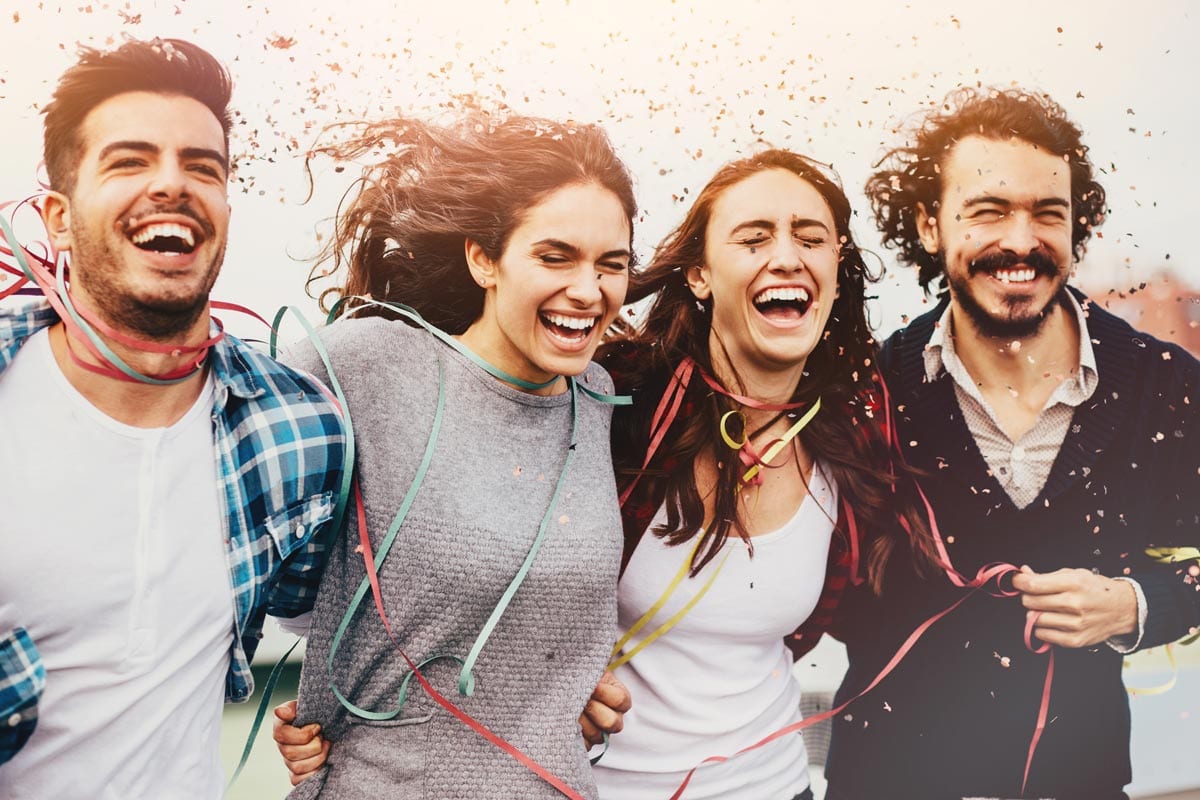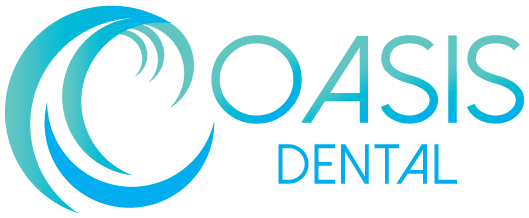 Need Orthodontic services in Manchester, NH? You've found your match!
Oasis Dental is the perfect solution for your orthodontic needs. Our beautiful Manchester location offers a wide variety of orthodontist services to meet your needs. Our team of skilled professionals will work with you to create a treatment plan that fits your budget and lifestyle. Call today to schedule your Orthodontic consult.