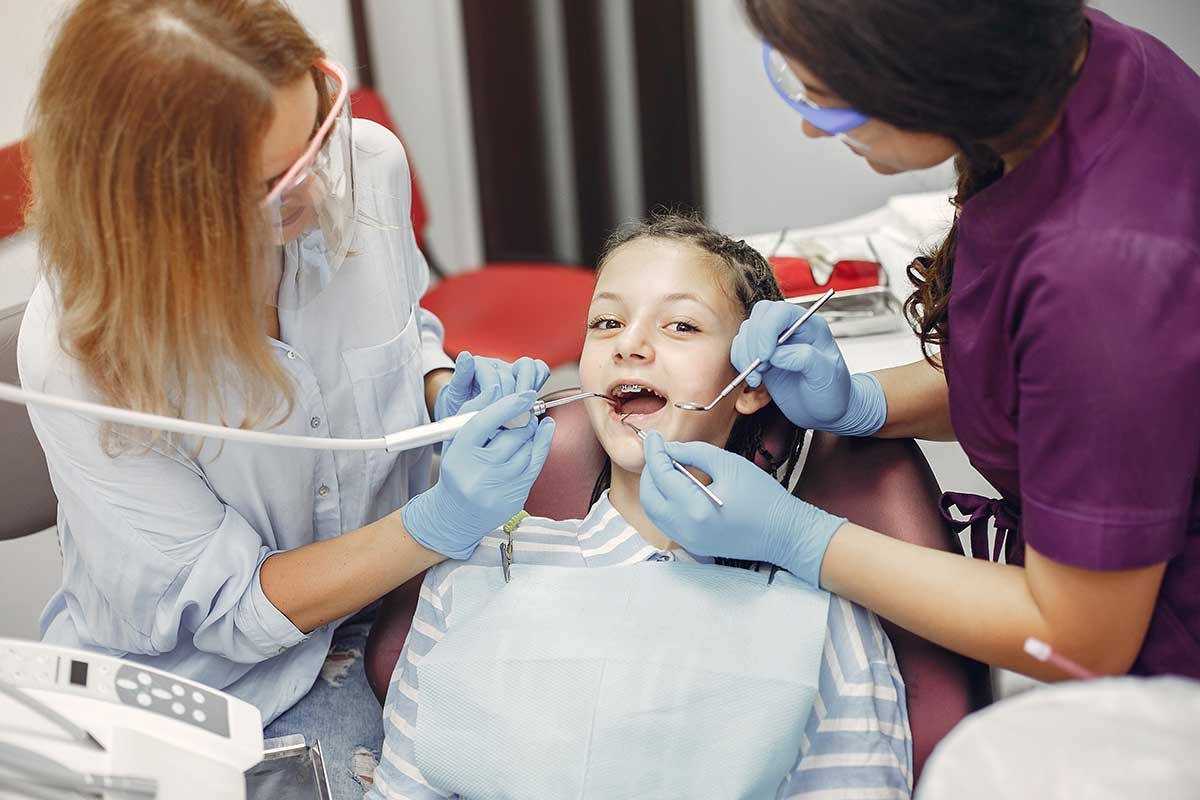 Pediatric Dentist in Manchester NH
Bringing your children to the dentist can be a challenge, but Oasis Dental specializes in helping kids to be comfortable in the dentist's chair. Our friendly staff takes pride in being great with children of all ages and they will design a plan to keep your child's teeth clean and healthy through their early years.
Taking care of their teeth at an early age will help them stay healthy throughout their life. Our pediatric team teaches younger patients how to maintain good oral hygiene and make visiting the dentist a less stressful experience. Oasis Dental provides the best in pediatric dental care.