Oasis Dental Team
Meet Our Dentists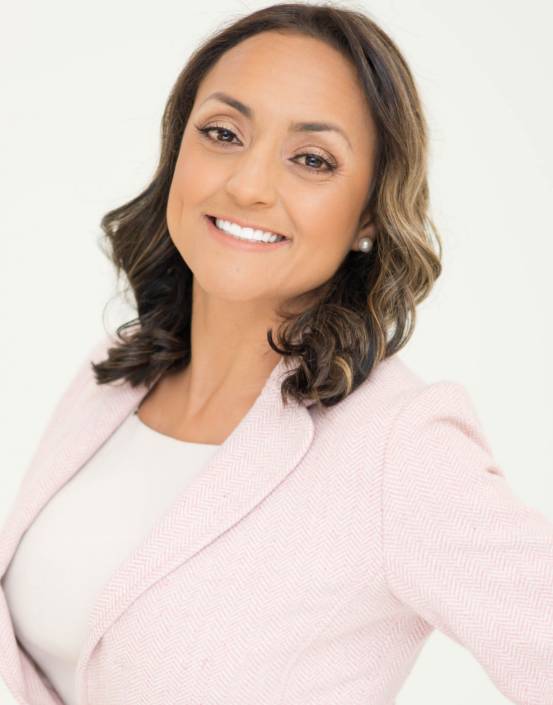 Dr. Carlivette X. Santamaria
Owner/Dentist
Graduated with the highest honors from Saint Anselm College and completed her Doctor of Dental Medicine degree from the University of Connecticut School of Dental Medicine. Subsequently, she completed a General Practice Residency at Boston Medical Center. Dr. Santamaria has since been practicing General Dentistry and Cosmetic Dentistry in the Boston and Southern NH area. She provides care for medically compromised adult patients at Franciscan Hospital for Children, where she currently maintains hospital privileges to enable treatment under general anesthesia. She is also well-versed in Cosmetic Dentistry, Implants and fixed prosthodontics. Her expansive treatment of involved restorative cases over the years has allowed her to create new smiles for patients young and old.
Manchester has been Dr. Santamaria's stomping ground since she was 11 years old, when she came to the US with her family from Venezuela. Having graduated from Manchester's own Memorial High School, she is delighted to be back in the area to provide exceptional Comprehensive Dental care to the greater Manchester area.
Dr. Santamaria enjoys traveling and spending time with her family. In her spare time, she stays active with exercising, hiking and biking.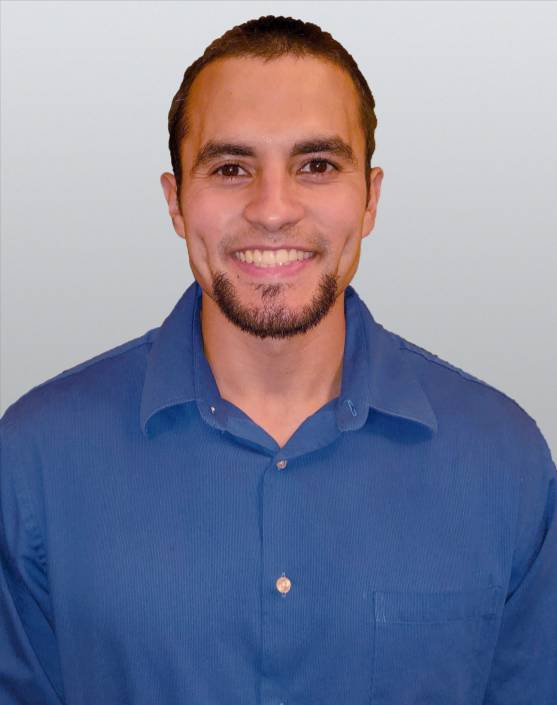 Dr. Felix Santamaria
Dentist
Dr. Felix Santamaria is a graduate of Boston College and completed his dental education at The University of Maryland School of Dentistry in Baltimore, Maryland. He then completed a General Practice Residency at St. Francis Hospital in Hartford, CT. Dr. Santamaria has sinced practiced dentistry in both Northern MA and southern NH. A native of Manchester, NH, Dr. Santamaria is a die-hard Boston sports fan and a big super-hero nerd. The youngest of four children, he is very close to his family and enjoys spending time with all of them, including all his nephews and nieces. Dr. Santamaria loves to help his patients and is now accepting new patients of all ages!