Dental Emergency Manchester NH
If You Have a Dental Emergency Call Us At

(603) 641-5200
If you are unable to reach us – Dial 911
If it is after hours and you need attention immediately call our dental emergency phone number and our on-call staff member will help you.
Although dental emergencies are rare, they do happen. So, we are here to help you at any time, on any day. In the event you experience a dental emergency, we will do everything possible to ensure you are treated as quickly as possible.
We set aside time in our schedule for dental emergency patients. When you call provide as much detail as possible about your condition.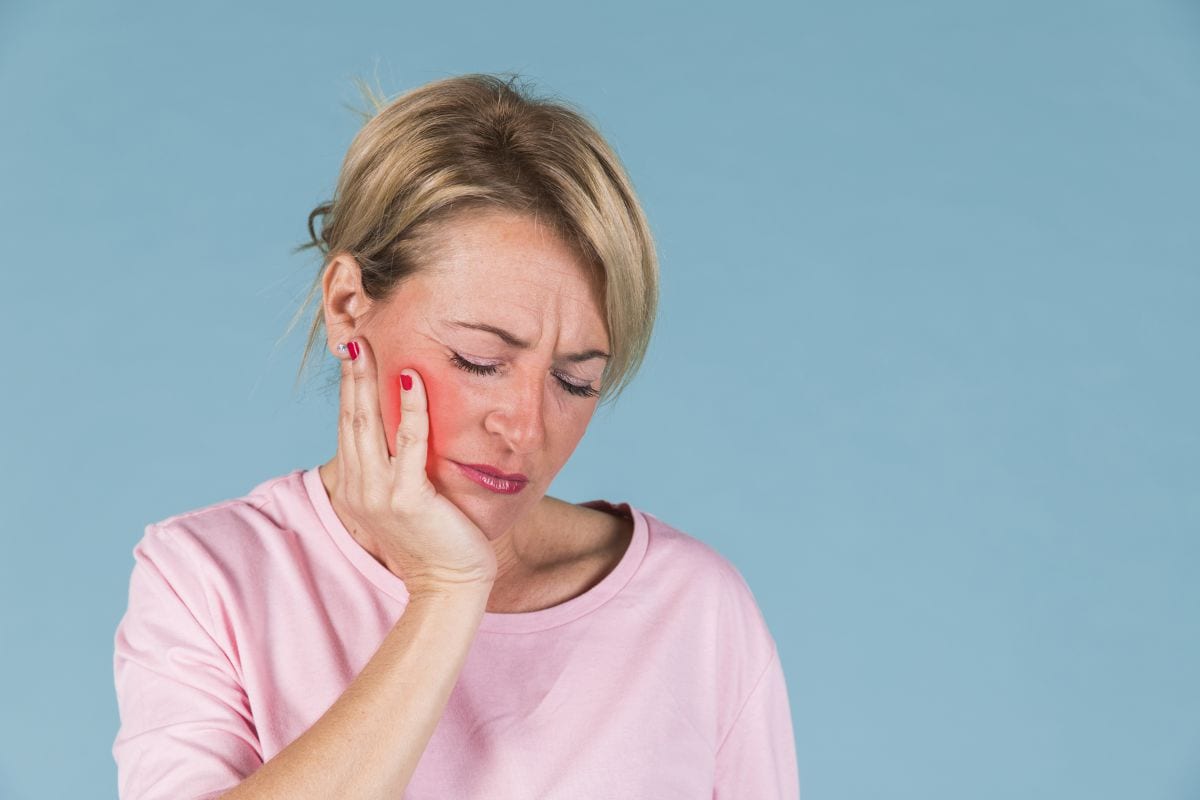 In the case of an extreme dental emergency always call 911.
Listed below are a few common dental emergencies with tips on what to do until you see a doctor:
Severe Toothaches

For toothaches, rinse the mouth with warm water to clean it out. If you have any food caught between your teeth, try gently using dental floss to remove it. Be sure not put aspirin on your aching tooth or gum, but consider an over-the-counter product such as Oral Gel and call our office as soon as possible.

Broken or Cracked Tooth/Teeth

For a cracked tooth, immediately rinse your mouth with warm water to clean the area. You can then use a cold compress, or even a bag of frozen vegetables, such as peas or corn, to keep any swelling down. Then, call our office right away.

Knocked Out Permanent Tooth

If you have knocked out a permanent or adult tooth, be sure to keep it moist at all times. If possible, without touching the root, try placing your tooth back in the socket. If it is not possible to replace your tooth then place it in milk. Then, call our office right away.

Object Stuck In Between Teeth or in Mouth

For objects stuck in the mouth, try removing them gently with dental floss but do not remove them with sharp, pointed instruments. If the object cannot be removed, or if there is excessive bleeding after removing the item, call our office right away.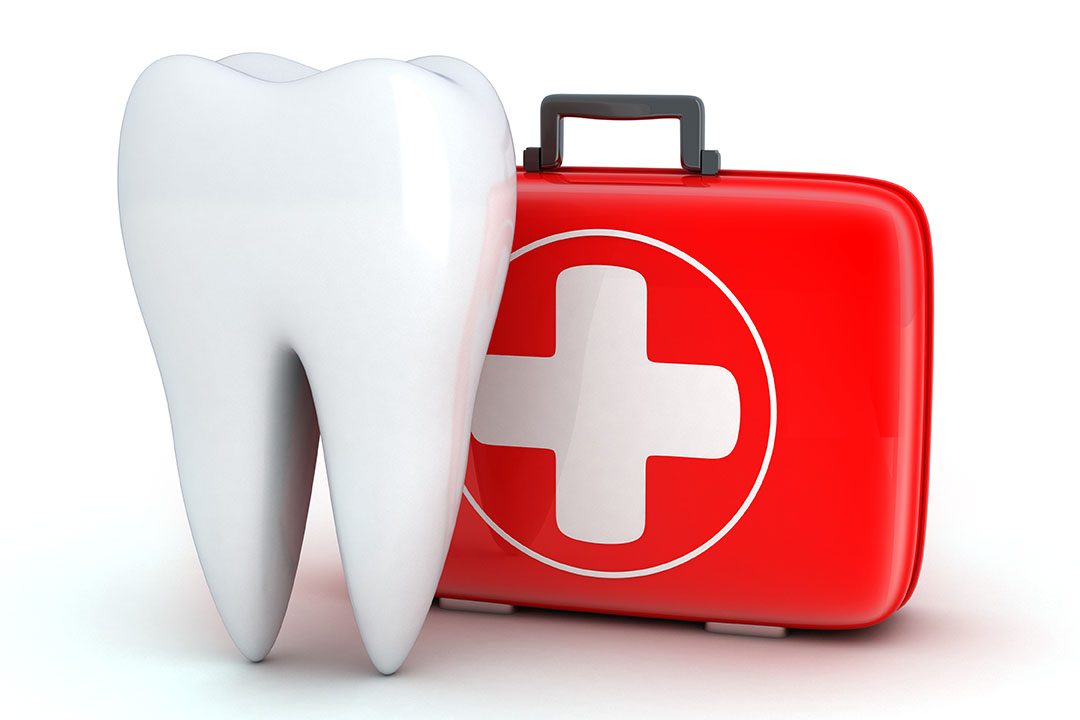 When you are experiencing a dental emergency, call Oasis Dental for immediate help. If it is after regular business hours, no problem. We check messages constantly and will call you back right away. Dental emergencies are stressful and even worse if you are unable to find help. At Oasis Dental, we are dedicated to our patients and will make sure your dental emergency is our priority. If you are having severe pain, our dentists will find the source of the problem quickly. Whether you need a filling replaced or dental surgery, Oasis Dental will take care of it so you can be pain-free.
Whatever the problem is that is causing your dental pain, we will solve it. At Oasis Dental, we don't just take care of our patients twice a year. We're always ready to step forward at any time, for our patients and for the community. You're not alone when it comes to emergency dental care. Oasis Dental will be there to help, every step of the way.