Our Services
Best Dentists in New Hamsphire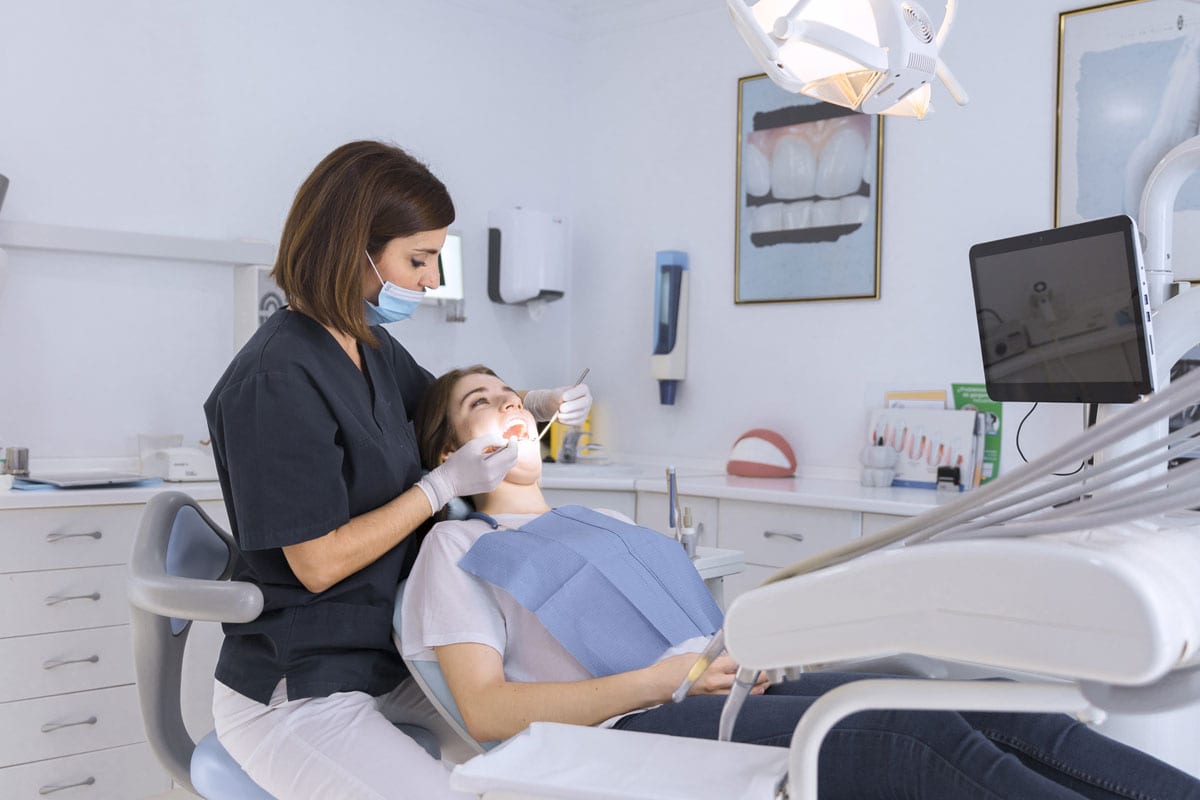 No matter what type of dental procedures you need, the office of Oasis Dental of Manchester, NH is the one location you need to visit for complete dental services.
If you're not happy with your smile or the overall appearance of your teeth, Oasis Dental can help. Cosmetic dentistry isn't just teeth whitening. You won't be self-conscious about your smile anymore.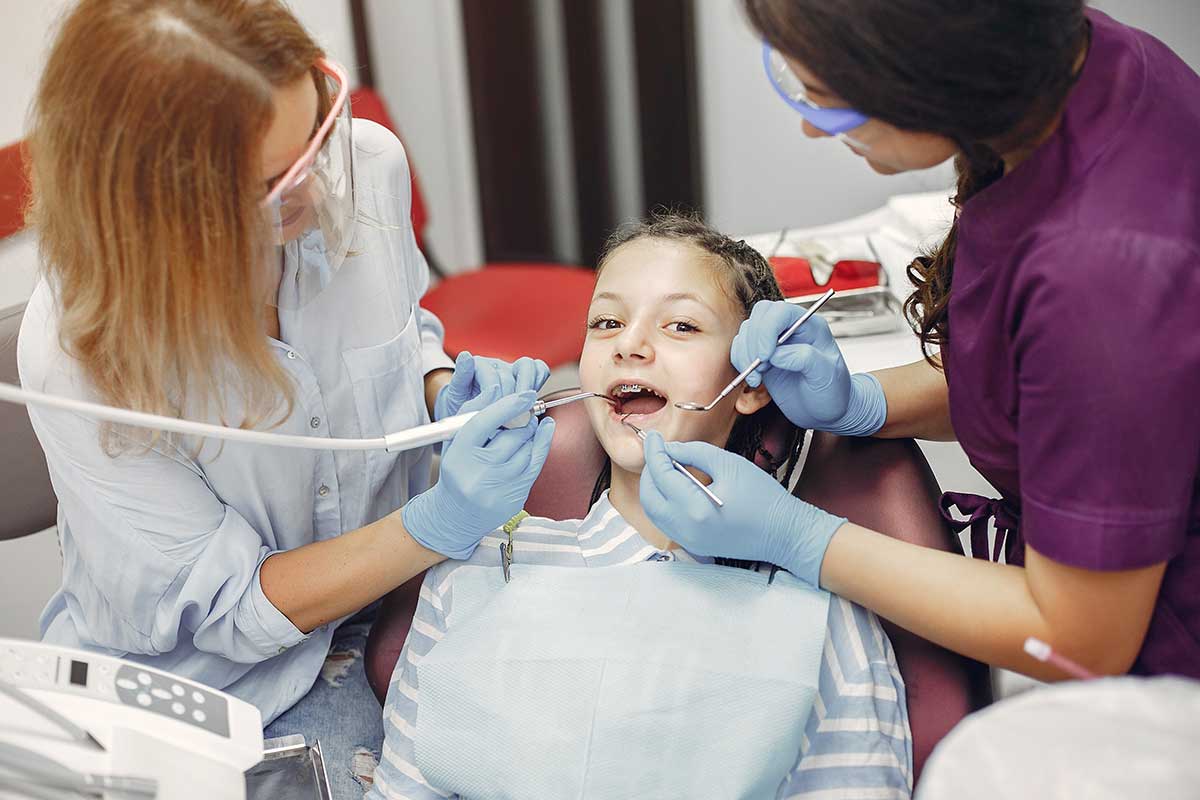 Bringing your children to the dentist can be a challenge, but Oasis Dental specializes in helping kids to be comfortable in the dentist's chair. Our friendly staff takes pride in being great with children of all ages.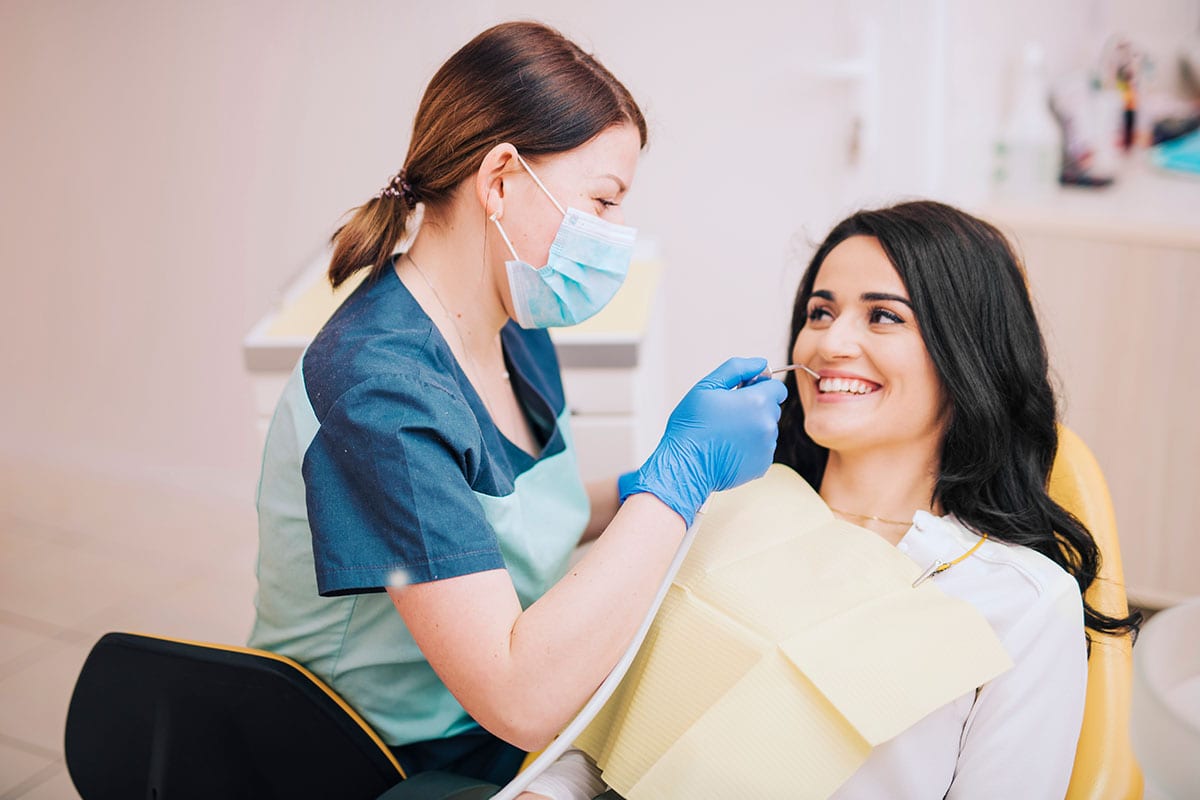 Endodontic dentistry focuses on keeping dental pulp healthy to avoid root canals. Having a root canal sounds like a painful and complicated procedure but not at Oasis Dental.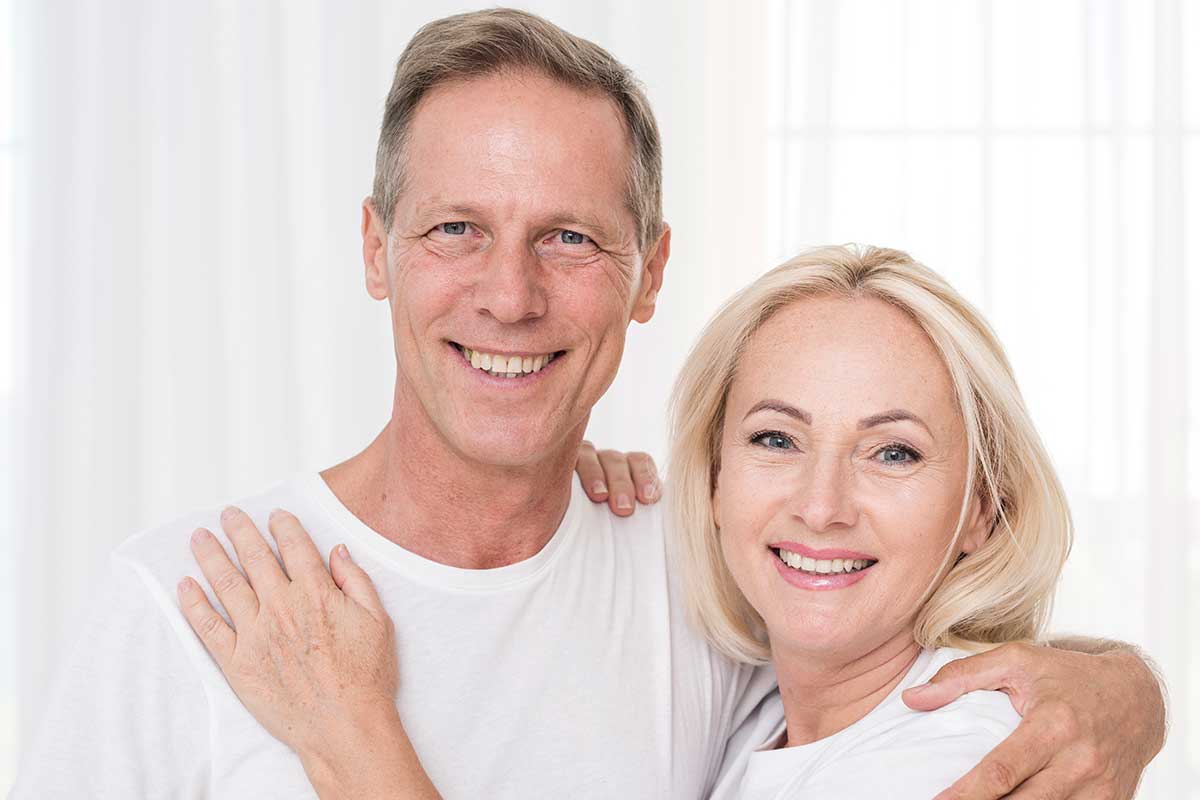 Dental implants are modern dentistry's best way to replace missing natural teeth after accidents, disease, or extractions. Dental implants are beautiful and natural-looking, which makes them a solution for improving the appearance or even restoring your full mouth.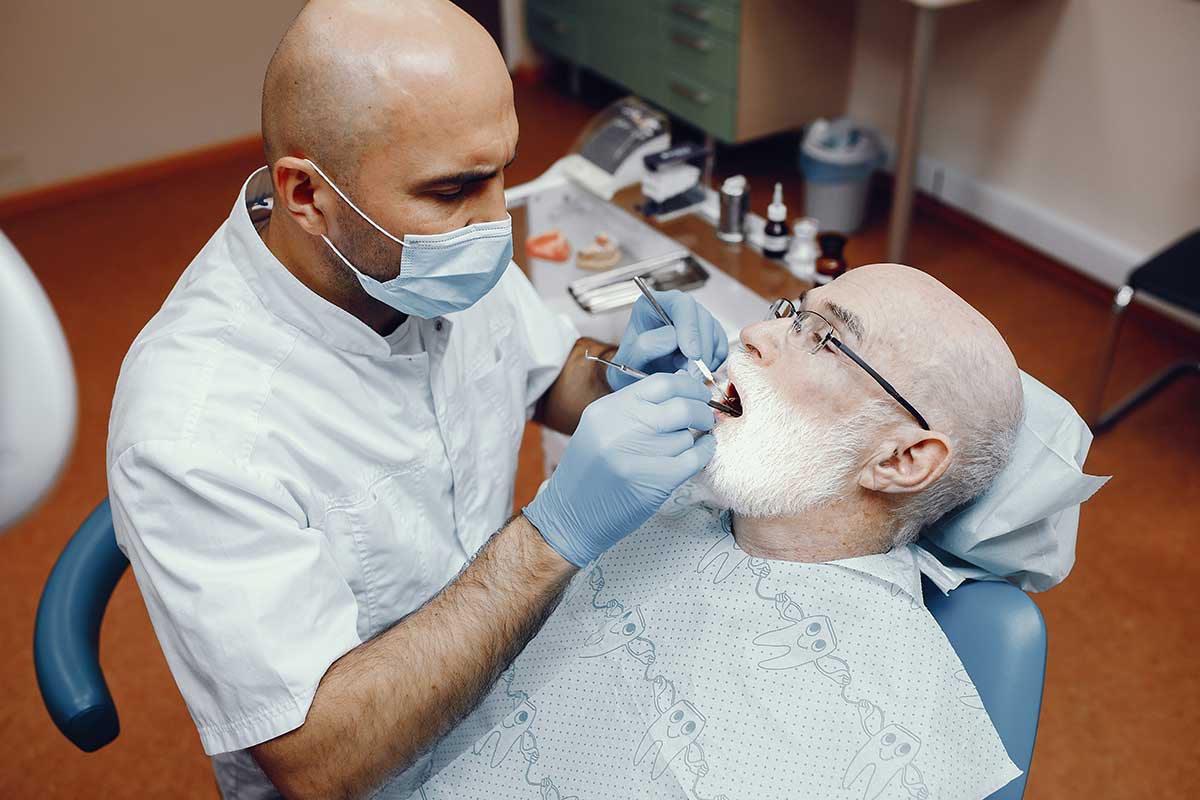 Depending on your budget, you can select from four different types of dentures. Whether you opt for our economy dentures or our top-of-the-line models, our experienced team of dentists and dental lab technicians will custom-craft each denture for you for a comfortable, accurate fit.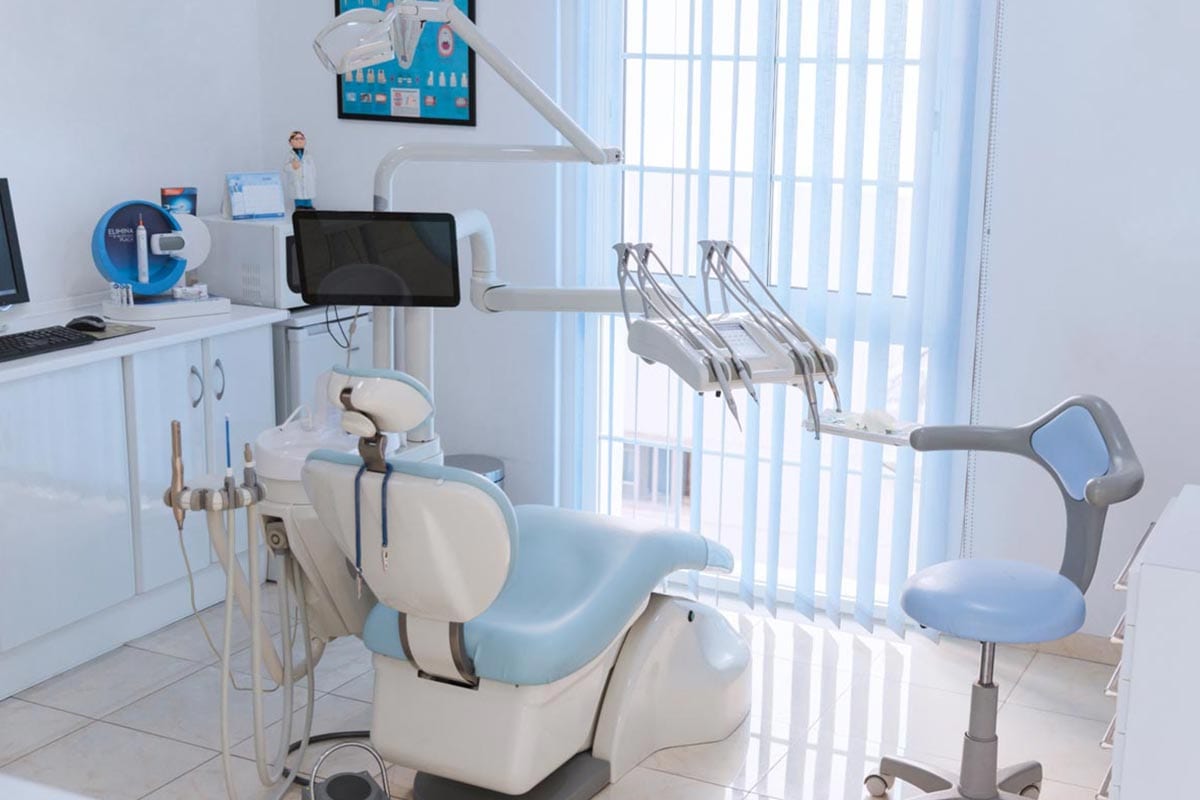 Sometimes it is necessary to extract a tooth if it is too damaged to be saved. If the tooth is cracked, broken, or seriously decayed, it may have to be removed. To many, this is the worse possible alternative. It sounds like such a painful experience but not at Oasis Dental.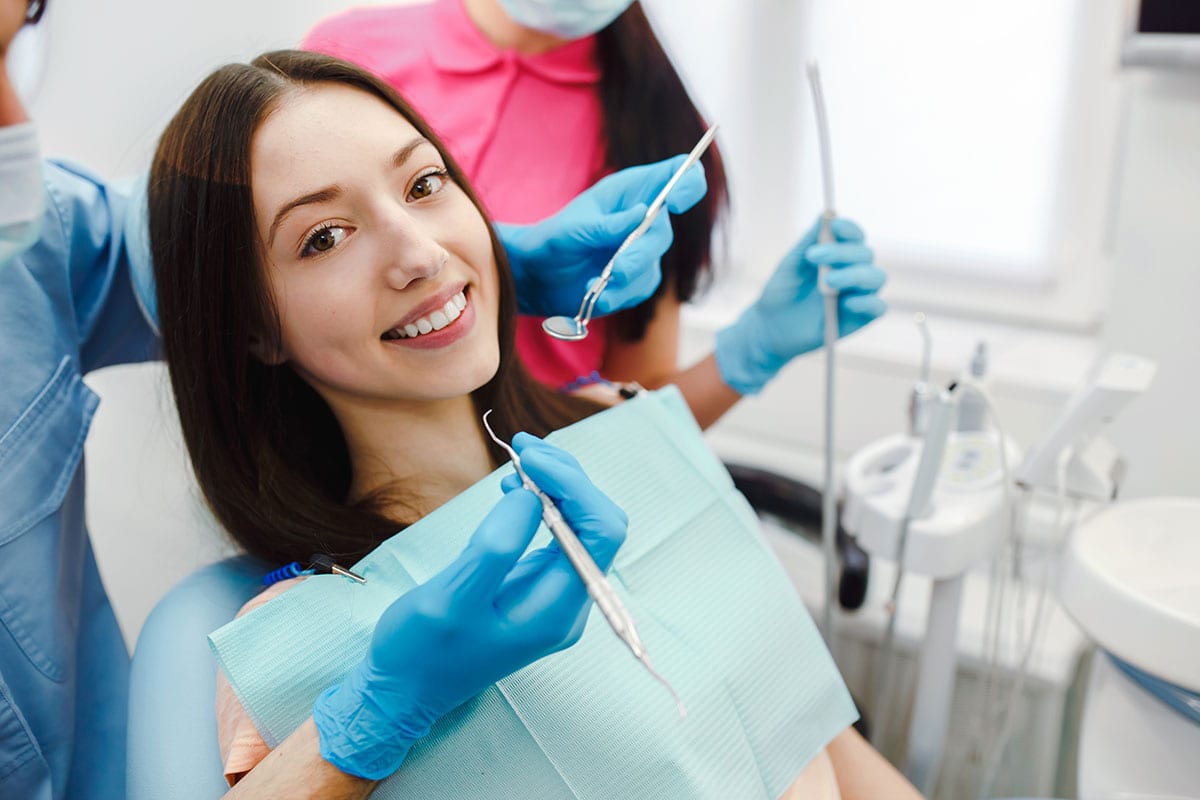 As part of your comprehensive treatment plan, our Orthodontist in Manchester NH may recommend movement of your teeth for better function, long-term prognosis, and/or ease of Oral Hygiene. Overcrowding, increased grinding, TMJ dysfunction, and migraines are some of the problems that can result from misaligned teeth.