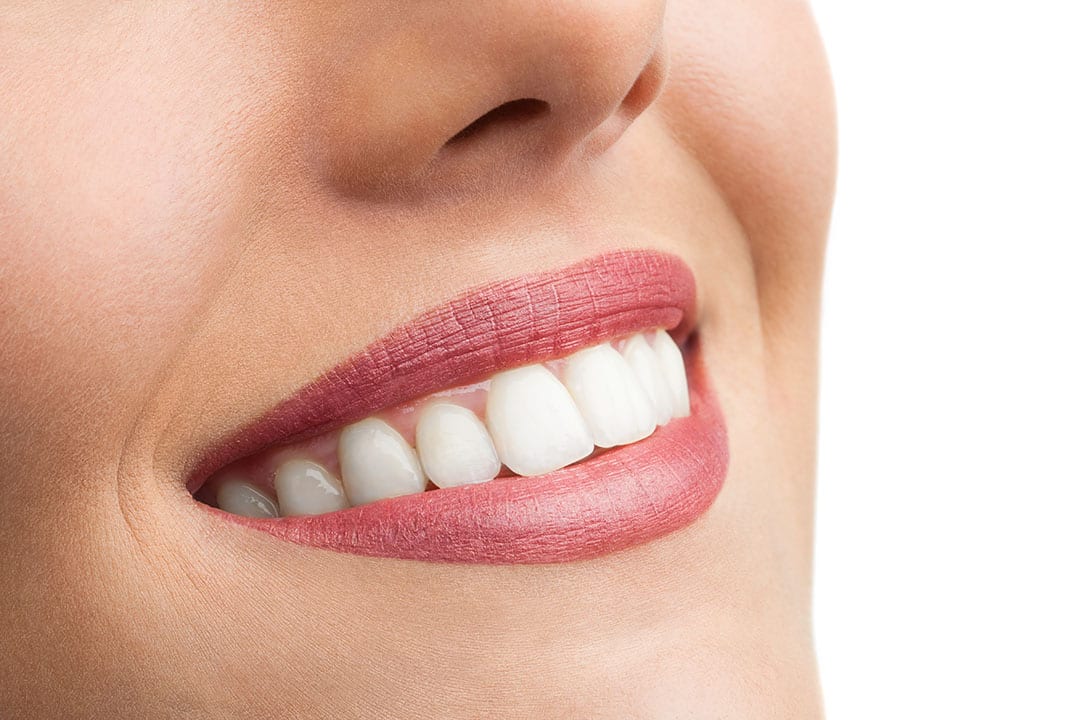 Teeth Whitening in Manchester NH
If you're tired of teeth whitening techniques that don't work, get your teeth professionally whitened at Oasis Dental. Your smile is one of your most important traits, so it makes sense to have the whitest teeth possible. That's where Oasis Dental can help. We take the time to do the procedure right the first time, so that only one visit is required. Many dentists require patients to return for multiple whitening treatments which can be expensive.
At Oasis Dental, we know how to get your teeth their whitest in one visit to give you a smile to be proud of. You won't have to be self conscious about stained teeth anymore. Our experienced team of cosmetic dentists specialize in the latest whitening techniques. We will explain the process in detail and answer any questions.
The dentists at Oasis Dental realize that patients have many different choices when seeking teeth whitening services. That's why we strive to be the best. We take great pride in our professional and friendly staff who work to create a comfortable and professional environment. Make the decision to stop hiding your smile and get your teeth super whitened at Oasis Dental.
Oasis Dental Offers a variety of cosmetic dentistry services.
Take the first step towards a more confident and healthy smile.