We Provide Emergency Dentistry at Oasis Dental in Manchester, NH
At Oasis Dental, we understand that dental emergencies happen and you can not always plan when you'll need our care. If you have a dental emergency, we are able to help you receive the care you need.
At Oasis Dental, our priority is not to take care of our patients just twice a year. Instead, we are always ready to step forward at any time to help our patients and community with their dental emergencies. You do not have to be alone when it comes to emergency dental care. Oasis Dental will be there to help, every step of the way.
We care for many types of dental emergencies, such as:
Knocked-out tooth
Cracked tooth
Chipped or broken tooth
Damage to tongue, cheeks, lips and gums
Severe or long-lasting toothaches or other tooth pain
Fractured tooth
A lost filling or crown
If You Have a Dental Emergency Call Us at
(603) 641-5200
If you are unable to reach us – Dial 911
During a dental emergency help from a team of professionals can be hard to find. It no longer has to be with Oasis Dental. We are here for you and want to help you with any dental emergency. If your dental emergency happens after our normal business hours, no problem. We check our messages constantly and will call you back right away so you can get help and relief as soon as possible.
No matter the situation, dental emergencies are stressful. However, at Oasis Dental we are here to help you minimize that stress. We are patient oriented and will make sure to make your dental emergency a top priority. If you are having severe pain, our dentists will find the source of the problem quickly. From filling replacements to dental surgeries our team of experts at Oasis Dental are ready to help get you back smiling. 
REQUEST YOUR APPOINTMENT
Fill out the form below . One of our representatives will get in touch with you soon.
Meet Our Dentists
Meet our Dentists and Staff Team Members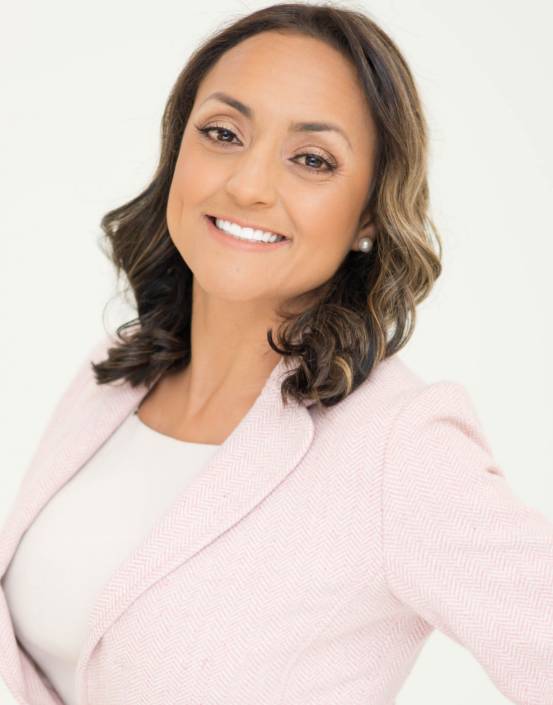 Dr. Carlivette X. Santamaria
Owner/Dentist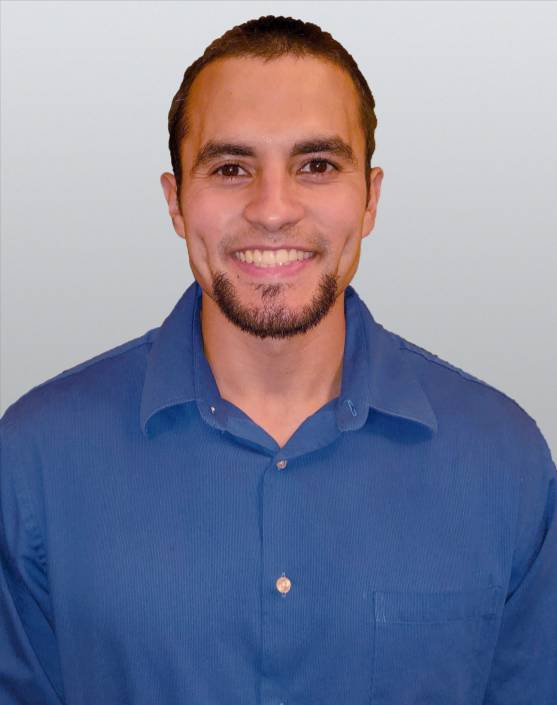 Dr. Felix Santamaria
Dentist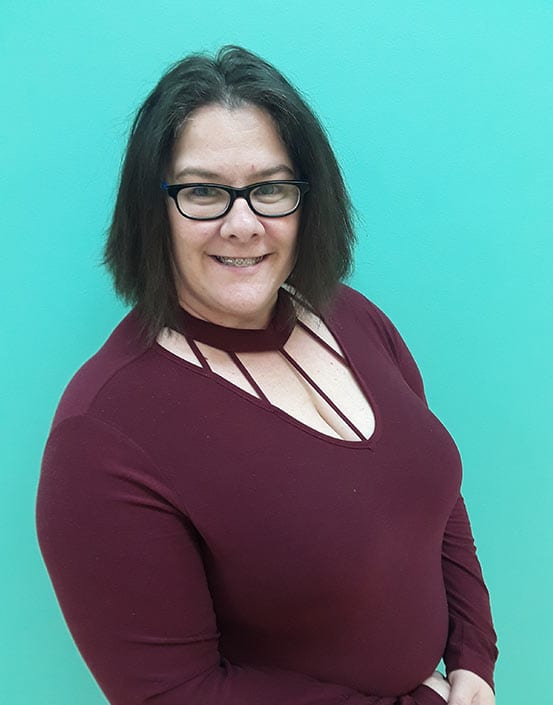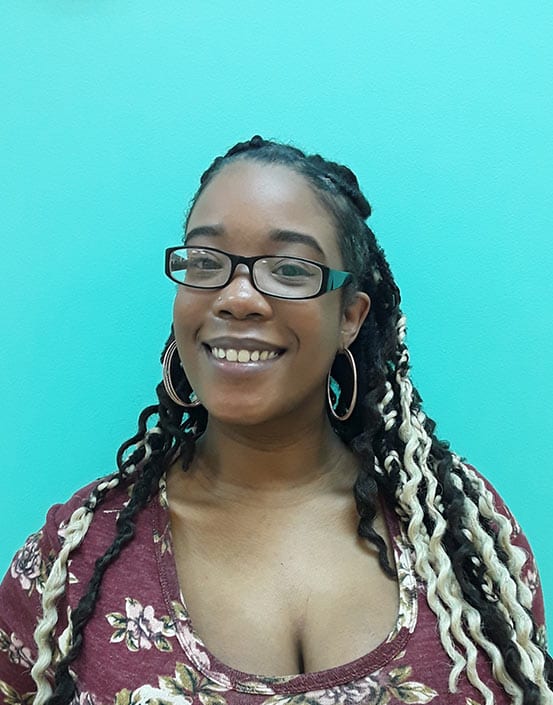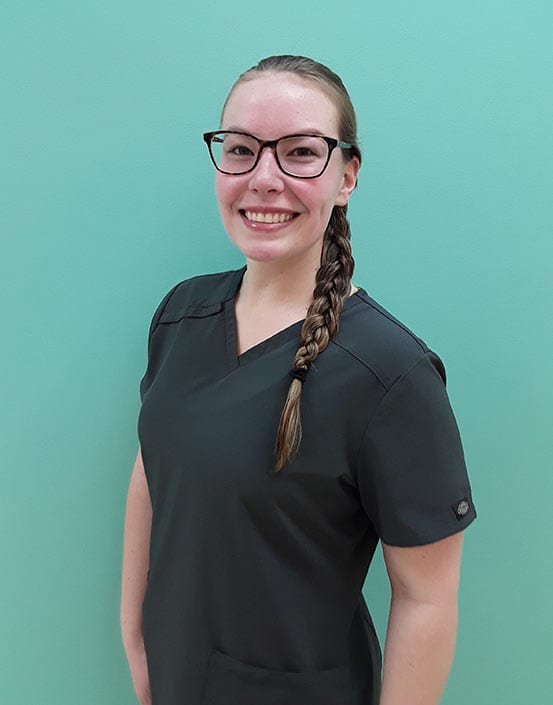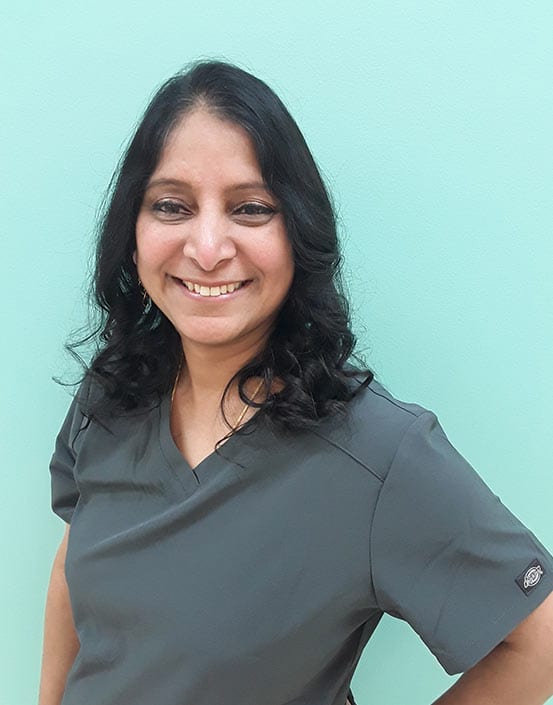 Dr. Carlivette Santa Maria is very gentle and caring in her treatment. She explained everything and made sure I wasn't in pain. This was, honestly, the best experience I've had with an extraction. She has given me the confidence that my new teeth will be exactly the right shade and fit my mouth. I'm very happy to be in her care.
Lisa Donnelly
Absolutely love this place, (for me to say that about a dentist in itself is a testimony) I have been a patient here for around 2 years and never had a bad experience everyone is always welcoming (especially the office manager Tracy) and since the take over its even better Dr Santamaria is by far the best Dentist I have ever had, my latest treatment was an implant and Dr Santamaria went above and beyond to make sure all my work was done at Oasis in the time she had promised, well done everyone at Oasis Dental, your all amazing and its true your like a family.
Mark Dignan
Oasis Dental is a great practice in Manchester! Dr. Santamaria has given me multiple fillings and all-around helped me follow a treatment plan for numerous cavities I developed from bad brushing habits when I was younger. Her work is excellent, as are her staff, who are friendly and work with my multiple insurances and make sure every change of my treatment plan is explained. I definitely recommend!
Ryman TheDoctor
Address
1525 South Willow St, Unit 5 Manchester, NH 03103