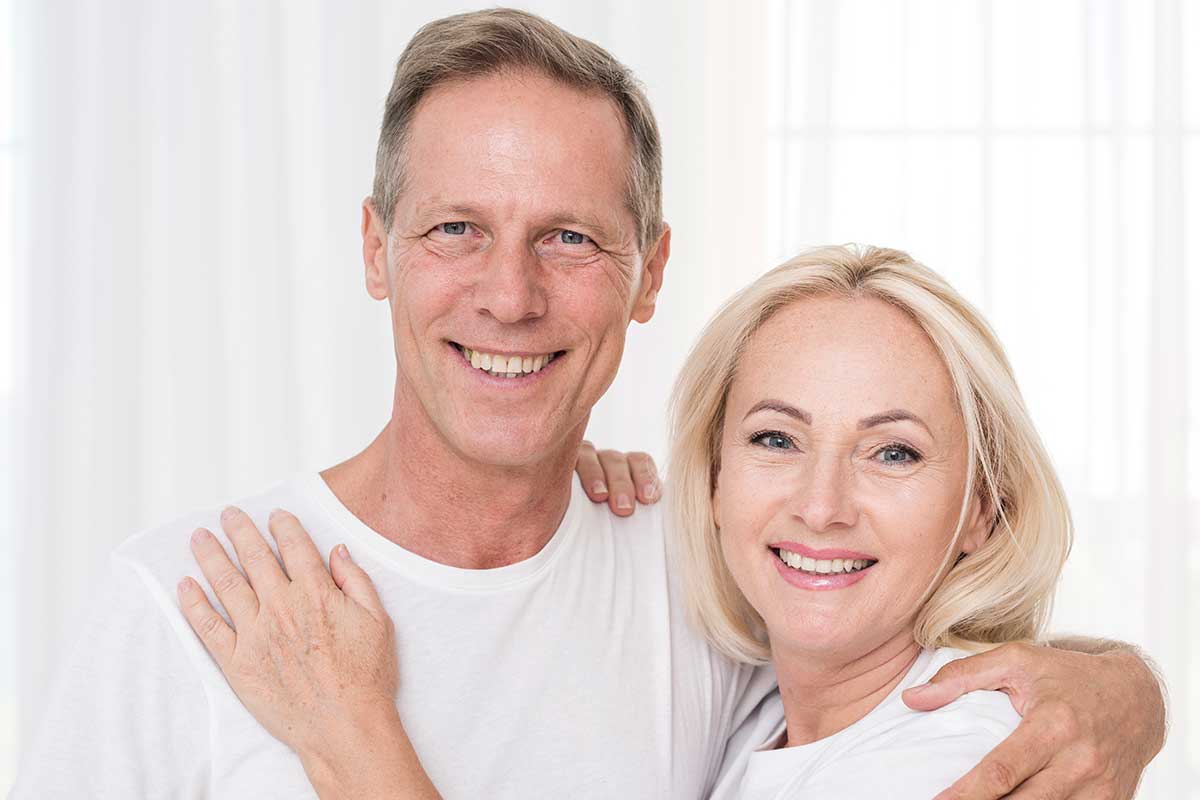 Dental Implants
Dental implants are modern dentistry's best way to replace missing natural teeth after accidents, disease, or extractions. After placing an artificial tooth root in your jaw, the dentist will add a crown to restore the function of your teeth. Dental implants are beautiful and natural looking, which makes them a solution for improving appearance or even restoring your full mouth.
Unlike dentures and partial plates that attempt to restore function, implants do the job effectively while looking as good as natural teeth or even better. Because it is rooted in your jaw, right where a natural tooth previously was, an implant helps keep other teeth from shifting out of place.
Our Dental Implant Process
Our dentists are trained to perform dental implant procedures, so you don't have to get a referral to go somewhere else. Our experienced team will prepare the area around the implant to make sure it will support the new tooth.
We then take the impression necessary to build the crown before the procedure to install the post that will secure it in place. Once that area heals, we place and secure the crown so it looks and functions like a real tooth. It will prevent your teeth from shifting and negatively affecting your jaw. Nobody will notice the difference and everything is done right here. No more running around just to get an implant. Choose Oasis Dental for one-stop professional dental care in Manchester.