Sedation Dentistry at Oasis Dental
Looking to get dental work done but feeling stressed and anxious? Oasis Dental offers sedation dentistry to help ease your pain and anxiety. We understand that many people feel apprehensive about visiting the dentist, so we provide a variety of sedation options to make you feel comfortable. Our experienced team will take care of you from start to finish, ensuring a relaxing and stress-free experience. Schedule your consultation today and let us help you achieve a healthy smile!
What is Sedation Dentistry?
Many people think that sedation dentistry is only for people who are afraid of going to the dentist. However, anyone can experience the benefits of sedation dentistry. Sedation allows patients to have more dental work done in a single appointment. This means they can get more done in one appointment than they would have been able to in multiple appointments. This saves them time and reduces the number of interruptions to their daily life.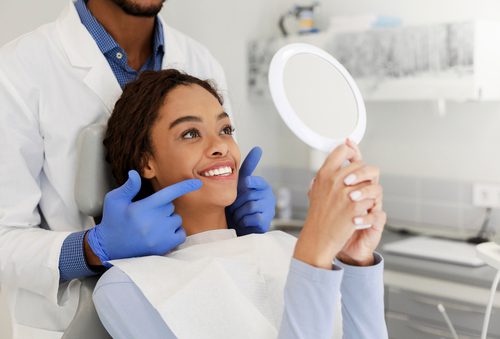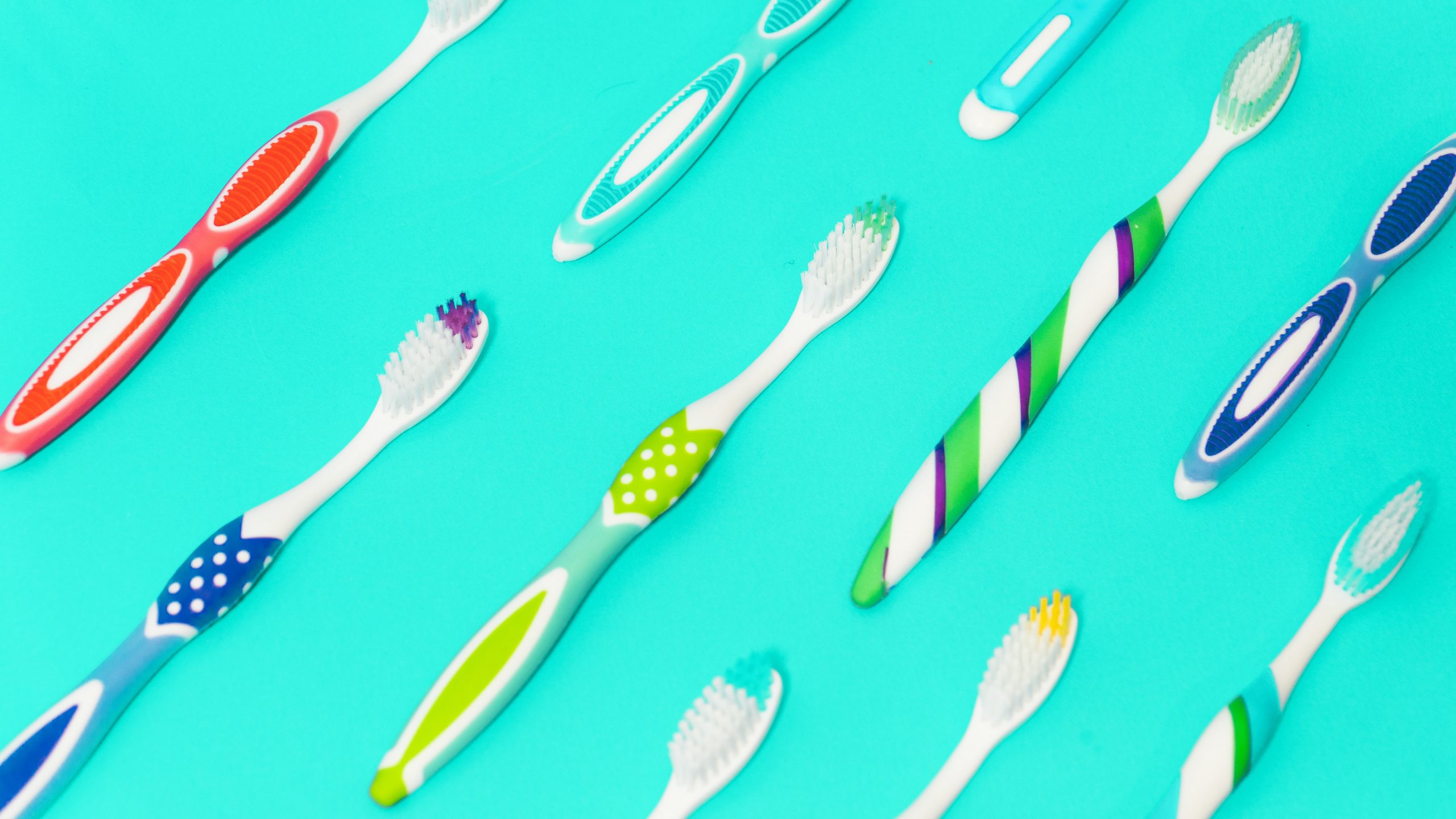 Who is a Candidate for Sedation Dentistry?
Patients who have:
Dental anxiety or fear
Issues with gag reflex
Sensitive teeth and gums
Complex dental problems
Patients who:
Dislike needles and getting shots
Dislike sites, tastes, smells, and noises associated with dental care
Have complex dental problems
Is Dental Sedation Safe?
The type of dental sedation used today is based on the patient's age, weight, and other health factors. This helps reduce the risk of any complications. However, like with any medication, there are risks associated with it. Our nurse anesthetist will use electronic instruments to monitor your heart rate, breathing, blood pressure, and other vital signs to keep you safe.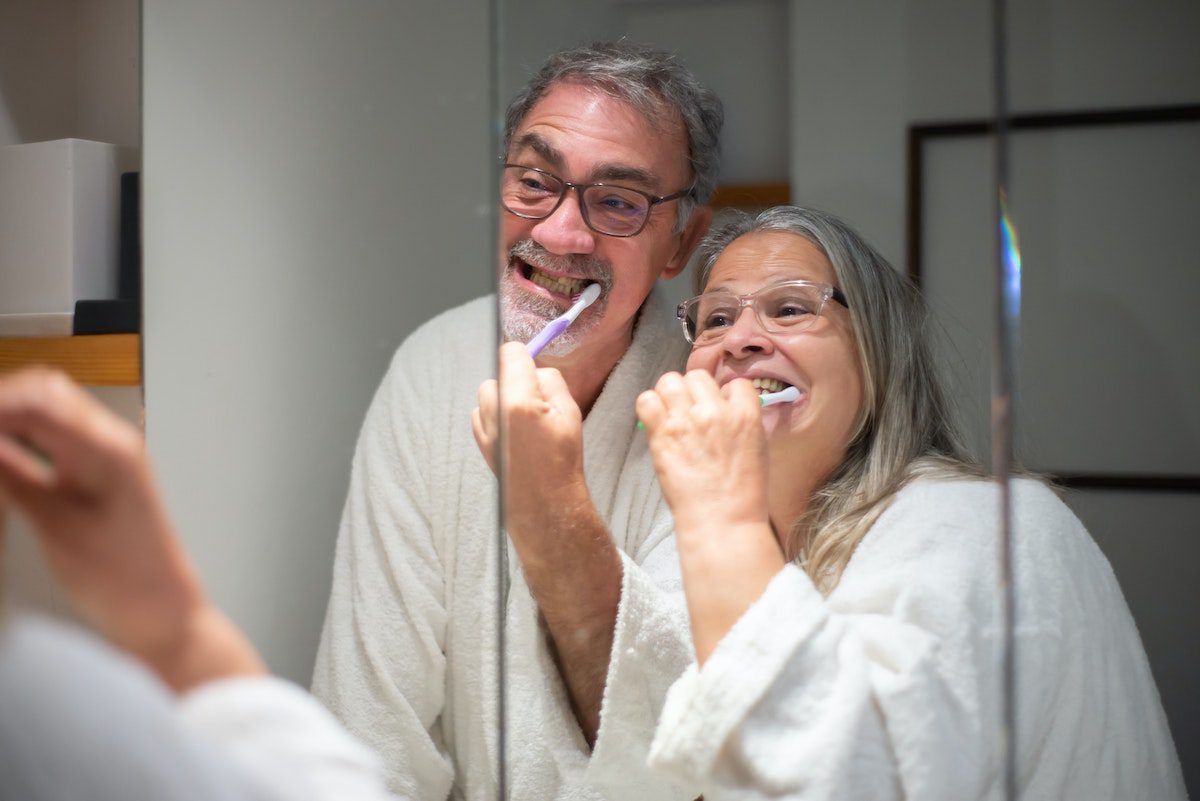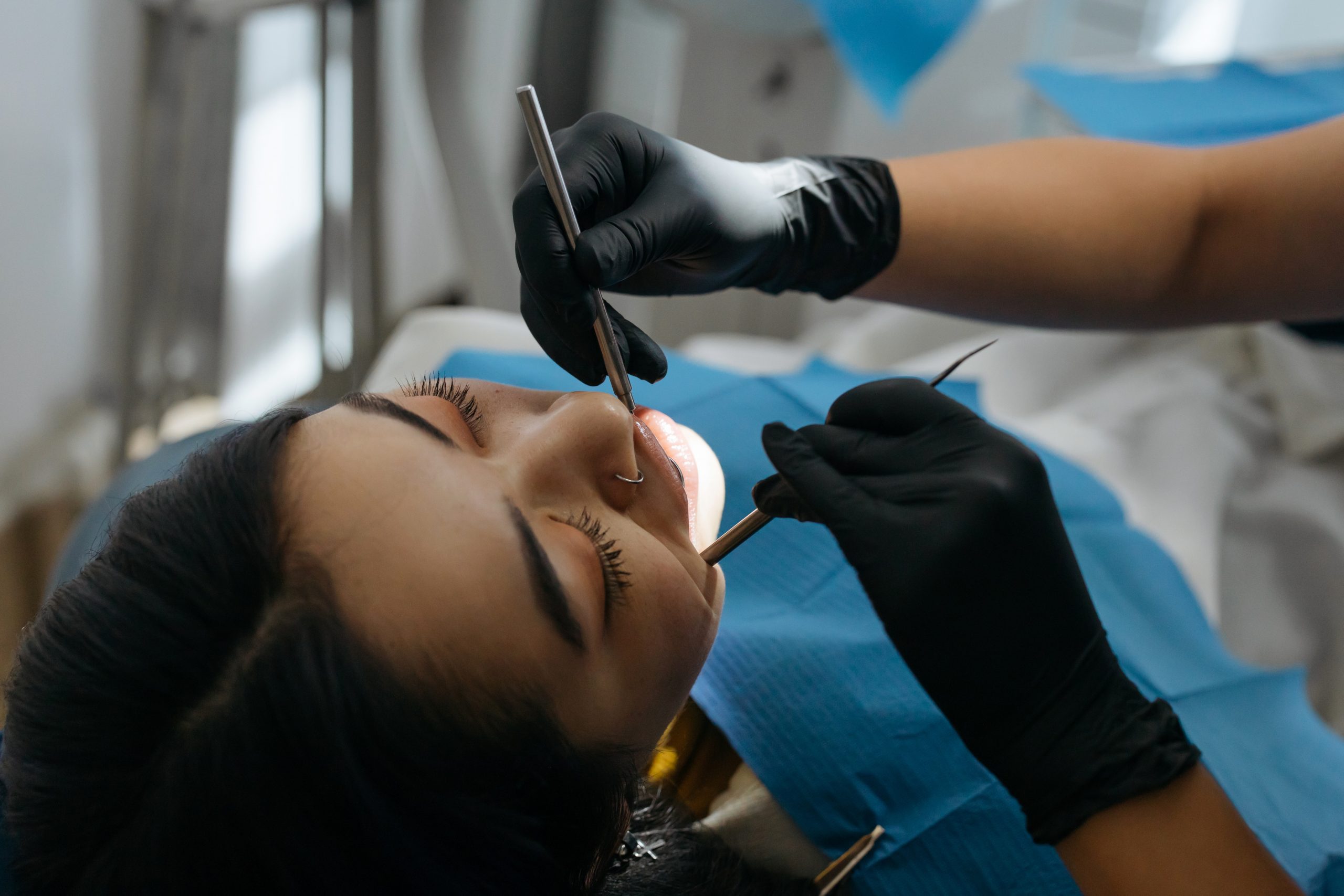 What to Expect Before Your Procedure 
You will speak with Jennifer, our board-certified nurse anesthesiologist, on the phone to determine if you are a good candidate. She will ask you questions about your health history, medications, and allergies. You will have the opportunity to ask questions and Jen will provide you with more information and a cost estimate.
Jen will go over pre-procedure instructions and answer questions a few days before your appointment. The day of your procedure, you will be greeted by your procedure team including Jen, who will place monitors for cardiac, oxygen, and blood pressure surveillance, and will start your IV. When the procedure is complete, you will wake up in the procedure room and recover for a few minutes. When ready, you'll be escorted to your car. 
After Your Procedure
You may be groggy or forgetful. For 24 hours, please observe the following guidelines:
You must have someone to drive you home.
Do not drive a vehicle or operate heavy machinery.
Do not make important decisions or sign legal documents.
You may eat or drink as you are comfortable. If you are having a medical emergency, please call 911 or go to the nearest emergency room. For non-urgent post-procedure questions, please contact our office.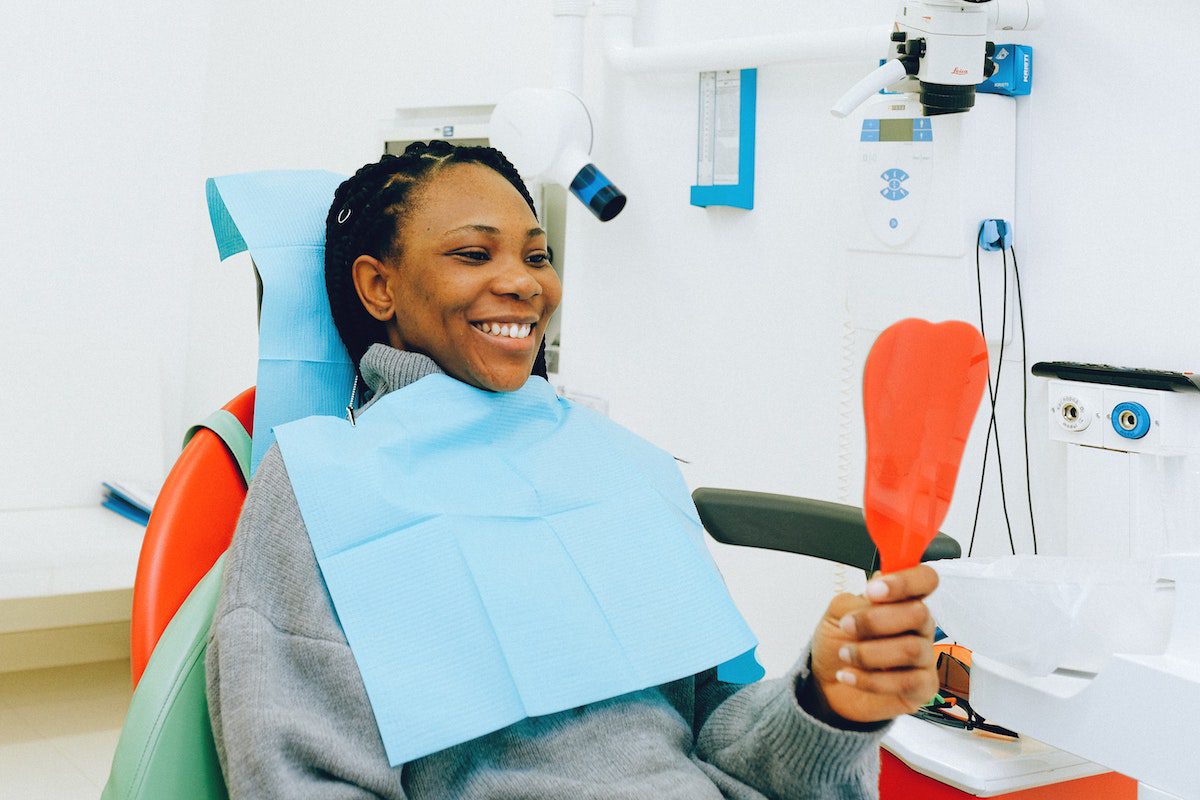 Voted Best of the 603
Bronze Dentist 2023!!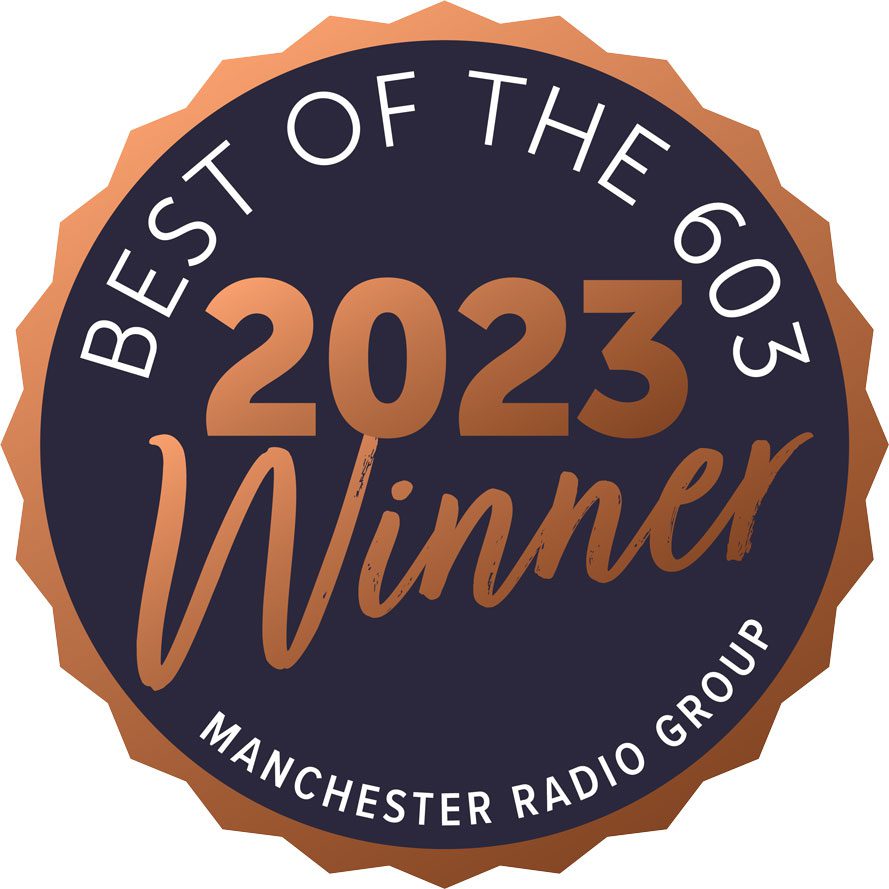 Address
1525 South Willow St, Unit 5 Manchester, NH 03103